ESTIVAL ELDORADO ****Sup Hotel Resort, Sport & Spa
Estival Eldorado, located on the beachfront, is a complex that has rooms and villas.
In its fantastic facilities you will find everything you need for your stay.
Discover our restaurants and bars, Spa and Wellness center, gym and sports areas, swimming pools and much more.
We are waiting for you!
A PRIVILEGED LOCATION
Find Us
Awards and Commitments
Our goal is quality and excellence
Our commitment
Estival Group is committed to quality and excellence in all services. We are backed by annual awards and recognitions, both by various organizations and by our clients.

We are also proud to be a company with responsible management, highlighting our commitment to the environment. All our establishments already use 100% renewable energy. To continue leading in environmental sustainability, we work with several objectives:
- Use of certified 100% renewable energy
- Elimination of single-use plastic
- Amenities with EU certificate "OXO-biodegradable"
- Use of biodegradable cleaning products
- Replacement of LED bulbs
- Devices for control and optimization of water consumption.

In addition, Estival Group participates and actively collaborates in different campaigns so that the world around us would be better.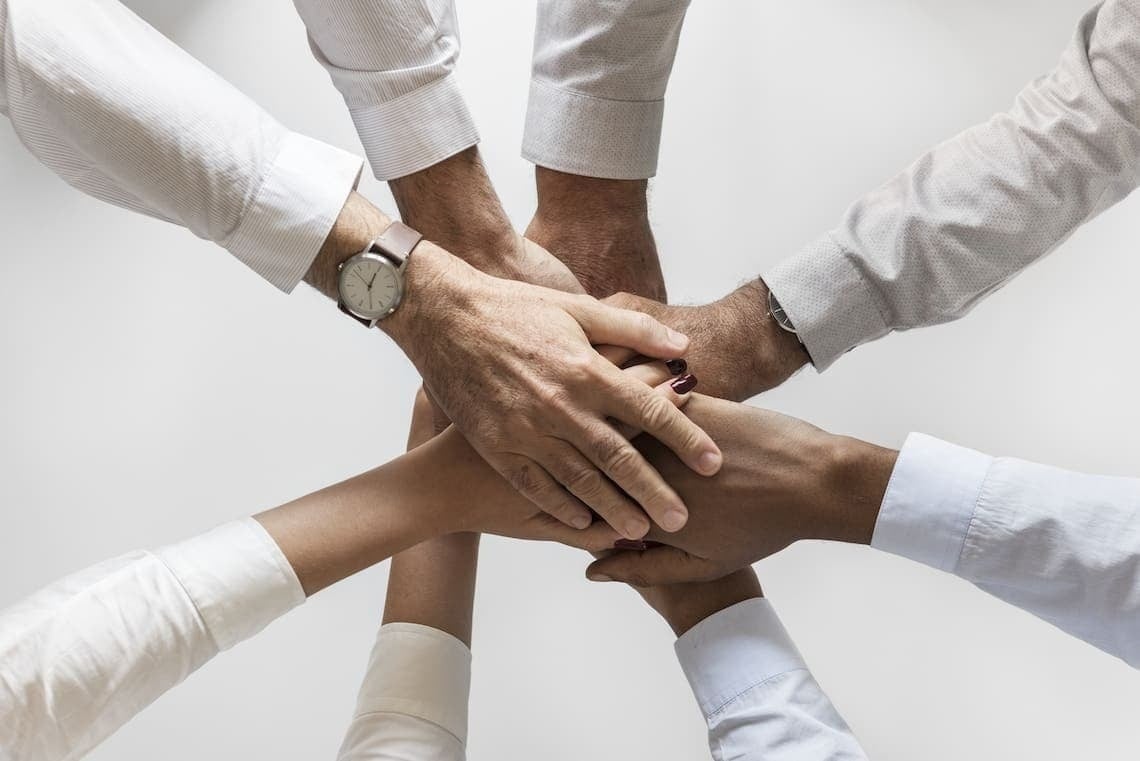 July 2021
Absolutely amazing! «This is probably the best holiday we have ever had. Everything about the hotel environment was brilliant, beautiful location and not far to walk into Cambrils for the shops etc. Food was at a far superior level to any all inclusive that we have stayed in before. Thanks for a fabulous holiday!»
September 2021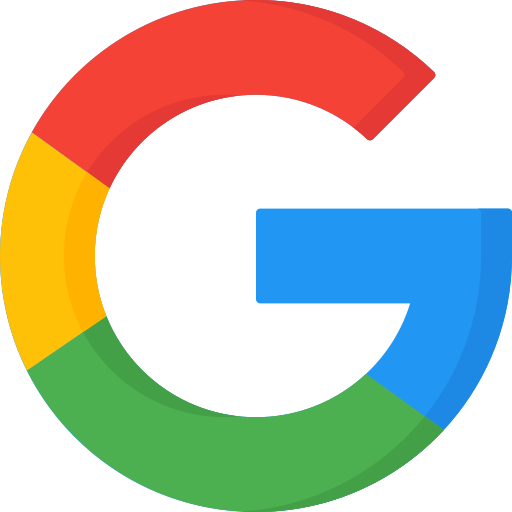 Great Family Resort «Just been for a weeks family holiday at this hotel. We loved it, it was clean, staff were really friendly and efficient. The hotel complex is quite big and right on the beach and theres 2 pools for the children one with a splash park. If you go all inclusive its defo worth it u can help urself to food and drink all day from The pool bar.»
August 2020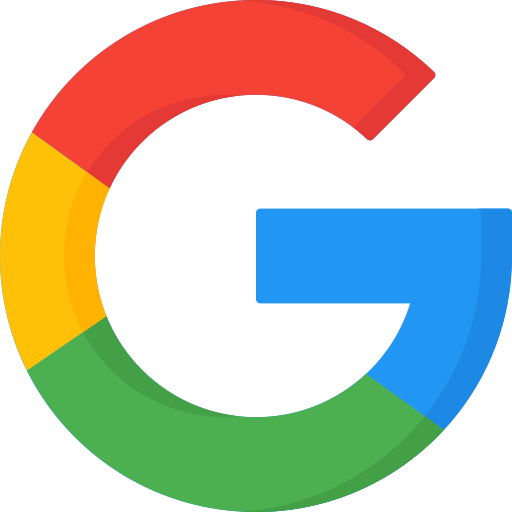 Great Holiday «This our fourth visit. Some excellent staff. Peter in the outside bar always so polite , welcoming and friendly. Even remembered us from before! Even years from first visit everything still clean and well kept. Room cleaning fantastic!»
SUBSCRIBE AND FOLLOW US
Do you want to be up to date? Subscribe to our Newsletter and receive all our offers and promotions.